What is Channel 253?
We seek to create the best podcasts about Tacoma.
But we have several podcasts in the network, so where to start?
With that in mind, we've built a helpful starter pack for the podcasts in Channel 253. Below is an assembly of great guests and topics from across the Channel 253 podcast network. A perfect way to find your fit.
---
MOVE TO TACOMA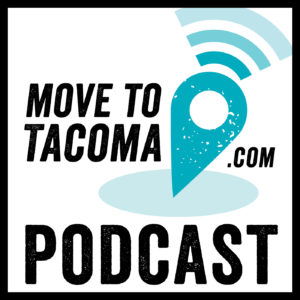 Move to Tacoma tells authentic stories about Tacomans—those who have been here all their lives and those who are new to the City of Destiny. The show is hosted by Marguerite Martin.
Here are some of episodes to get you started:
---
NERD FARMER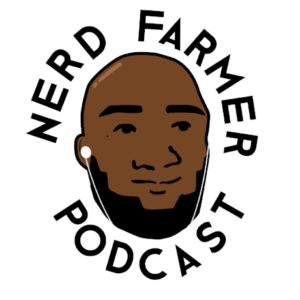 Nerd Farmer is hosted by 2016 Washington State Teacher of the Year Nate Bowling. It's about universal issues and questions told through a local lens.
Here are some episodes to get you started:
---
CITIZEN TACOMA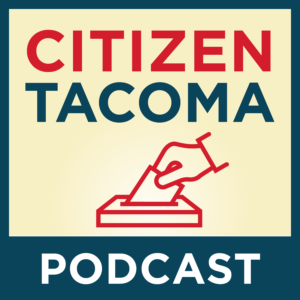 Host Jenny Jacobs and Producer Doug Mackey talk with candidates for office, elected officials, and activists to help you be a more empowered and informed citizen of Tacoma.
Here are some episodes to get you started:
---
INTERCHANGEABLE WHITE LADIES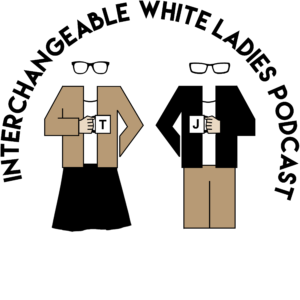 Two teachers who have been called "interchangeable" by their students share their perspective on how white folks can do anti-racist work, confront their privilege, and be better allies.
Here are some episodes to get you started:
---
FLOUNDERS B-TEAM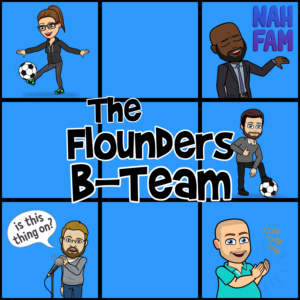 A South Sound Soccer Fan Podcast. Covering the Sounders and the new season of S2 in Tacoma. Also maybe the Stars? Basically, if it's soccer, we're on it.
We post within a couple days of each Sounders match and sometimes other times.
Subscribe via RSS
---
CROSSING DIVISION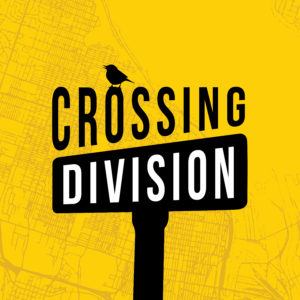 On this show, we talk about the things that divide us and–hopefully–cross that division.