Welcome to the show.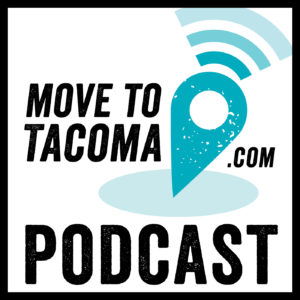 🎙️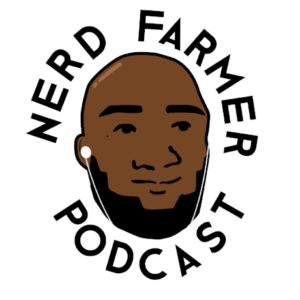 🎙️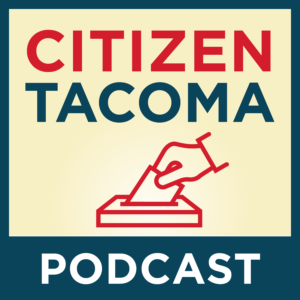 🎙️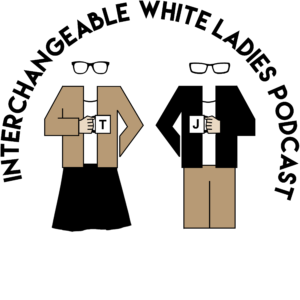 🎙️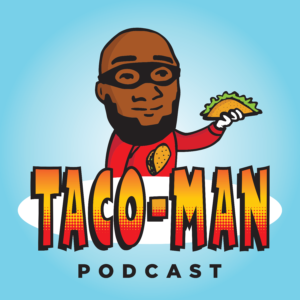 🎙️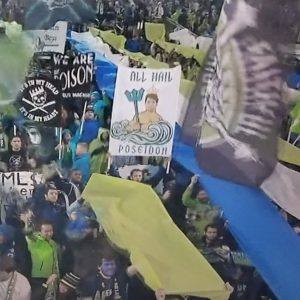 We will be launching more podcasts as we grow! All new podcasts will be added to the Channel 253 feed, but every show has its own distinct website and feed. So if you want to hear all new podcasts as we launch them, then this is the feed to subscribe to!
If you are interested in having your podcast be included in the Channel 253 podcast network, email Erik to learn more.